Unfortunately, all of the pieces of this pack­ag­ing design suite for 20×200 by Kelli Anderson weren't pro­duced this year — hope­fully they'll pick it up for the 2011 hol­i­day sea­son. I'm a big fan of 20×200, and an impres­sive pack­age like this would cer­tainly make receiv­ing a print all the more special.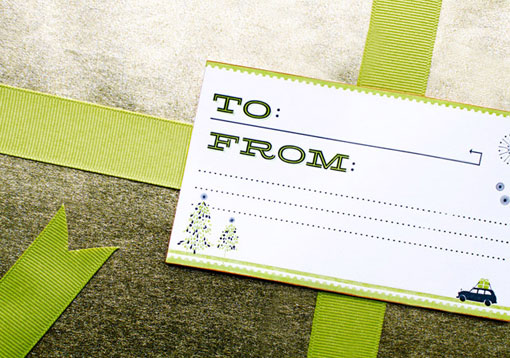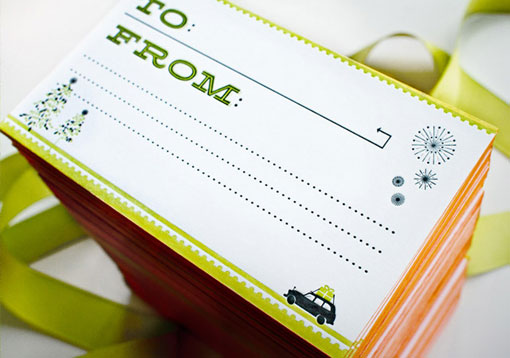 Images removed at the request of the designer

Check out more of Kelli's recent projects right here.