I thought it seemed apro­pos to start off the day with a project hav­ing to do with the currently-happening 2010 World Cup. A few design­ers from w+k stu­dio—Brad Simon, Kelly Wright and Matt Blum — recently col­lab­o­rated with artist Diem Chau to pro­duce a PR kit cel­e­brat­ing the launch of Nike's "Write the Future" campaign.
For the project Diem indi­vid­u­ally hand-carved 66 crayons with the like­nesses of six World Cup stars. The crayons were then placed in a custom-designed wooden car­rier within a clam shell pre­sen­ta­tion box. Only 11 kits were pro­duced. How lucky to be one of the recip­i­ents! The details and crafts­man­ship are truly amazing.
Check out a whole lot more images and the amaz­ing pro­duc­tion details right here.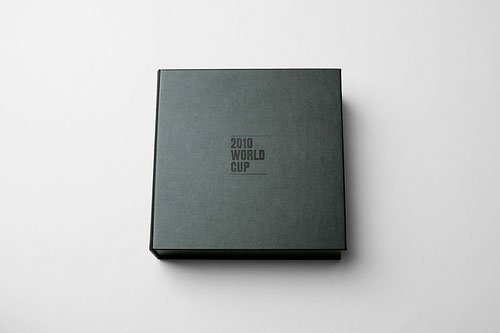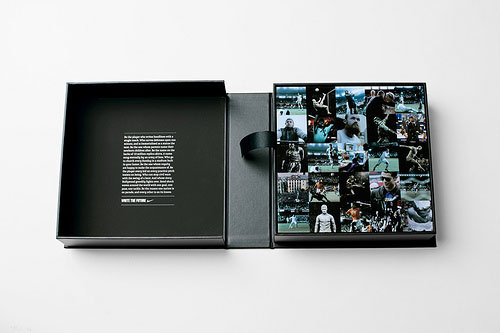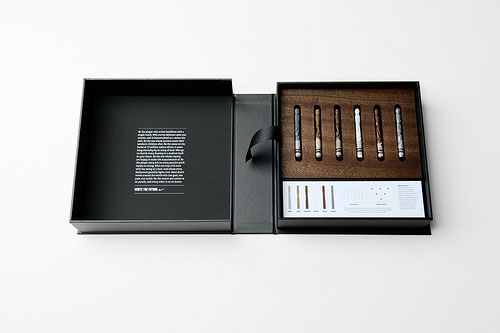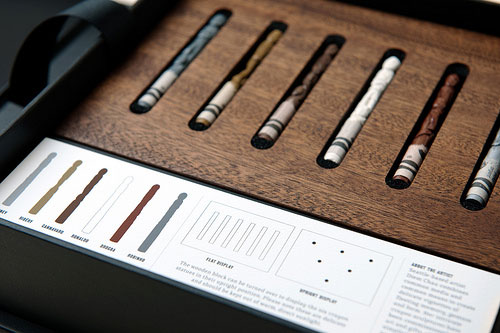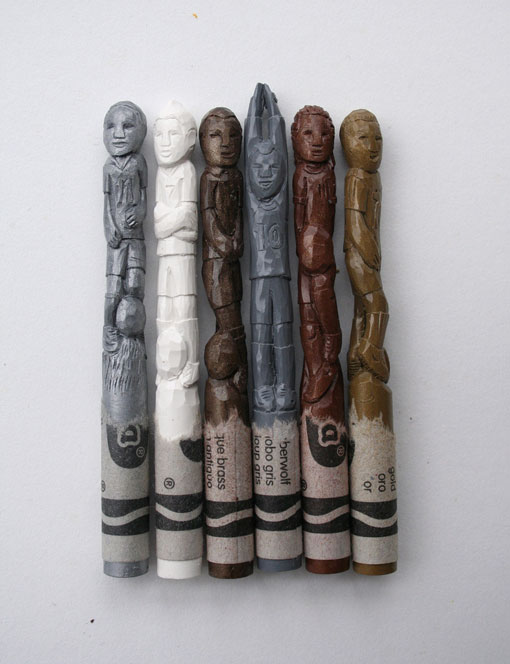 And in case you haven't seen it yet — absolutely worth the 3 min­utes it takes to watch — here is Nike's full length "Write the Future" video.