Check out the "Creativity Can:" cam­paign for Design Indaba by South African-based designer Brandt Botes. Here's a lit­tle bit about Design Indaba in Brandt's own words:
Design Indaba is an inter­na­tional design con­fer­ence and expo attended by some of the world's best cre­atives, busi­ness peo­ple, and the pub­lic. Our cam­paign for Design Indaba 11 was all about the power of cre­ativ­ity — how cre­ative think­ing can turn a seem­ingly use­less object into some­thing of value.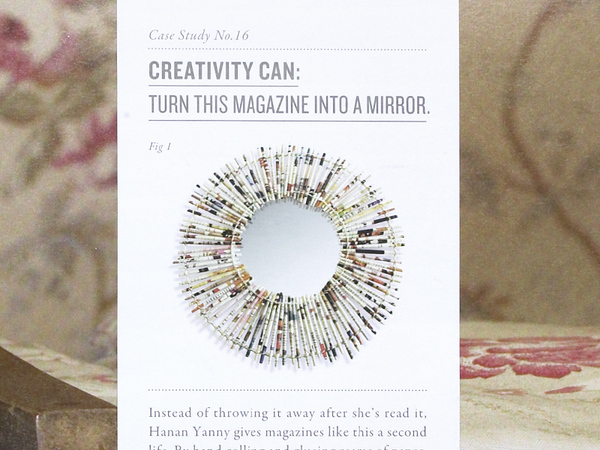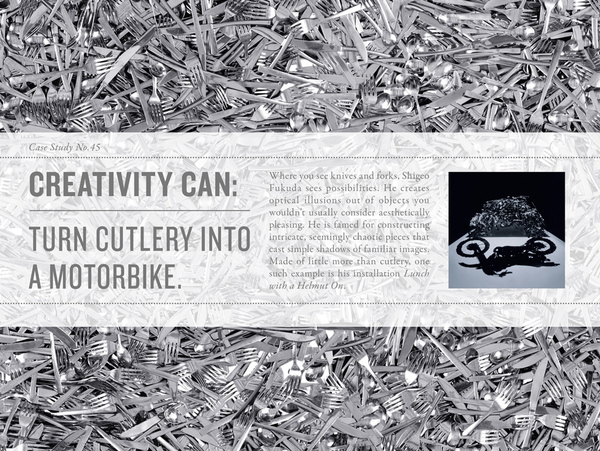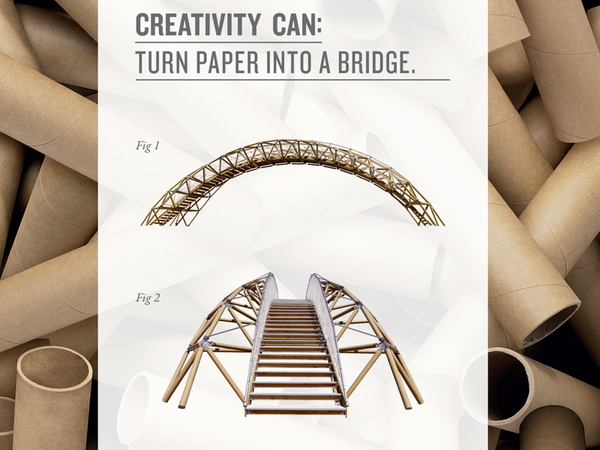 There's lots more to see right here.