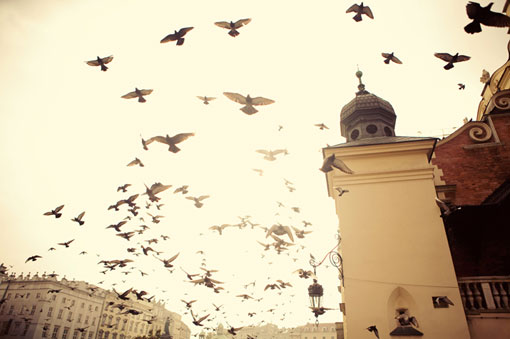 I know in times like these a lot of us feel help­less. It's tough to feel like you can actu­ally make a dif­fer­ence when the prob­lem is so enor­mous. But every lit­tle bit counts, and here's another small way to contribute.
A slew of tal­ented pho­tog­ra­phers have banded together to offer up prints of their art­work at auc­tion, with all pro­ceeds going to the relief efforts in Haiti. The auc­tion, which is housed on the pho­tog­ra­phy blog, Switchcities, fea­tures some seri­ously amaz­ing work by Bonnie Tsang, Jonas Peterson, Sean Flanigan and many others.
So go on, help out those suf­fer­ing in Haiti and score some one-of-a-kind art in the process.
photo by Kristel Wyman