Never in my life would I have thought an axe pur­chase would be some­thing I'd con­sider for even a sec­ond. But Best Made Co.'s custom-made, hand-painted axes are truly objects of art.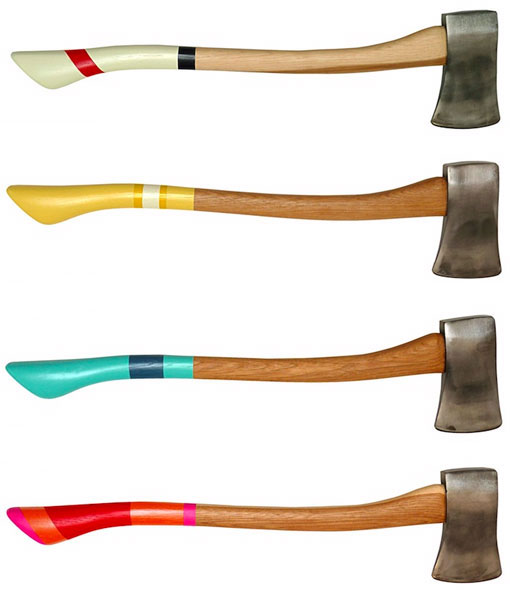 Most recently they've released a poster to com­mem­o­rate their 2009 designs. The image below is actu­ally the back of the poster, but I can't get enough of the col­lec­tion of shapes, pat­terns and col­ors that rep­re­sent each design. This is def­i­nitely the side that I will be displaying.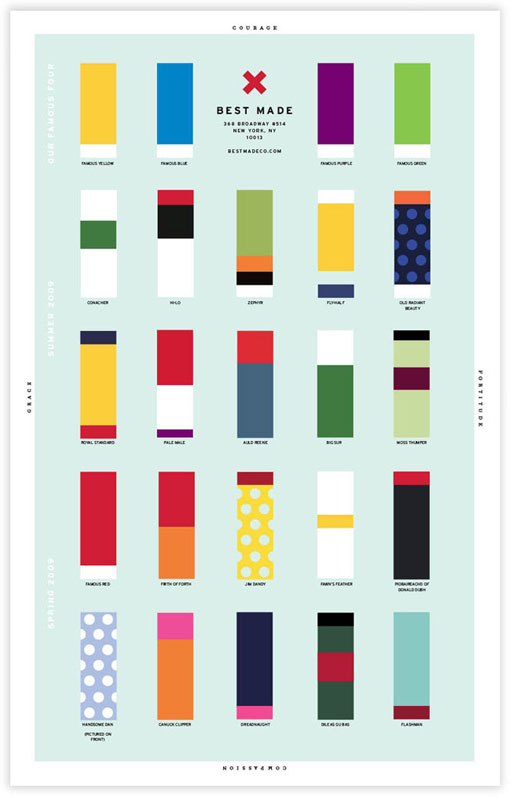 Pick up yours right here, or become a mem­ber of the tribe and receive a folded ver­sion of the poster for free.