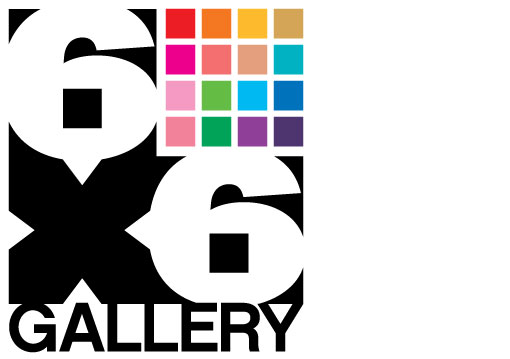 6 x 6 is another new and excit­ing gallery con­cept from the cre­ators of Charmingwall. The premise is that each month, the work of hun­dreds of artists will be exhib­ited, with each piece in the same for­mat, a six by six inch canvas.
To par­tic­i­pate artists sim­ply need to pur­chase a sub­mis­sion pack­age ($40 for those out­side of New York, $20 for locals). This guar­an­tees you a month-long spot in their exhi­bi­tion. Additionally, artists will receive a pro­fes­sion­ally pho­tographed dig­i­tal file of their art­work, as well as an 80% com­mis­sion on any sales. Sounds like an awe­some setup to me.
The space will open to the pub­lic on October 1st in the East Village. For more infor­ma­tion check out the 6 x 6 site right here.