Our friends over at OK Great have an ongo­ing exper­i­ment cre­at­ing hand­made ver­sions of their logo with var­i­ous mate­ri­als. Lately they've been exper­i­ment­ing with all kinds of spices, as you can see right here. If you ask me, it's pretty cool their team gets to spend time going off on fun tan­gents like this through­out the day. Lucky them.
Editor's note: My friend just informed me this sounds pas­sive aggres­sive, which it was totally not intended to be. I really do think these exper­i­ments are awe­some, and it's great that they get to work on projects like this to keep their cre­ative juices flow­ing. Apologies if it didn't come across that way!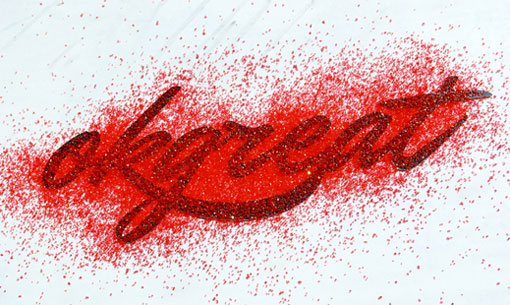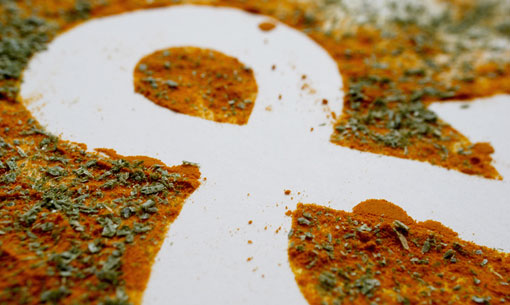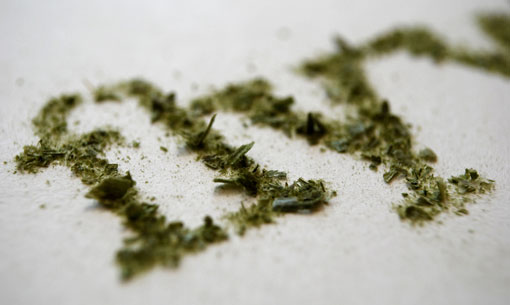 If you'd like to see more, the entire project is doc­u­mented in their Flickr stream as well.