Joseph O'Reilly wrote in to let me know about a writ­ing project he's recently com­pleted, Bringing Books to Life. The project con­sists of two short guides writ­ten for teach­ers in sub-Saharan Africa, in an effort to encour­age them to bet­ter use read­ing mate­ri­als in the class­room, and how to acquire them if they lack resources.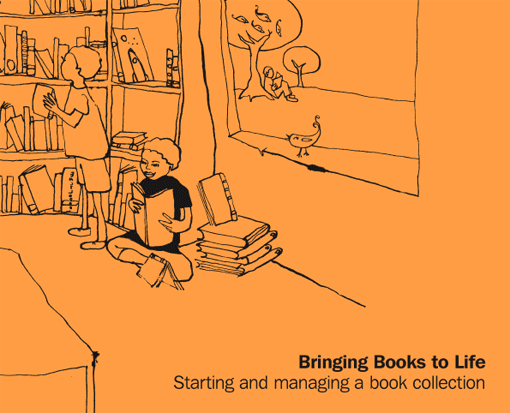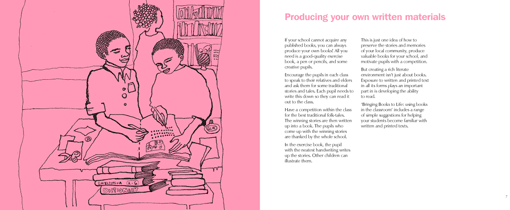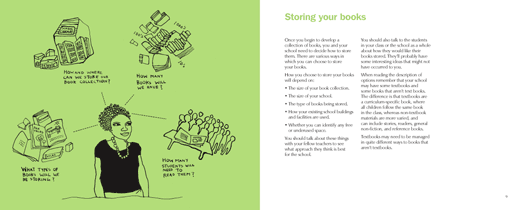 The books were illus­trated by Chitra Merchant and designed by MARK Studio. I think the sim­ple one-color illus­tra­tions are a great solu­tion to the prob­lem of a lack of pho­tog­ra­phy, and I love to see design projects that are mak­ing an effort to change the world, lit­tle by little.
You can read more about the project right here on Joseph's blog.