Benjamin Steed Griffin is a recent grad­u­ate from the mid­west, with a port­fo­lio full of great work. I espe­cially enjoy this brand­ing project for Red-Handed bakery.
Benjamin is actively seek­ing work, so if you hap­pen to know any­one look­ing to hire a tal­ented designer, send them his way!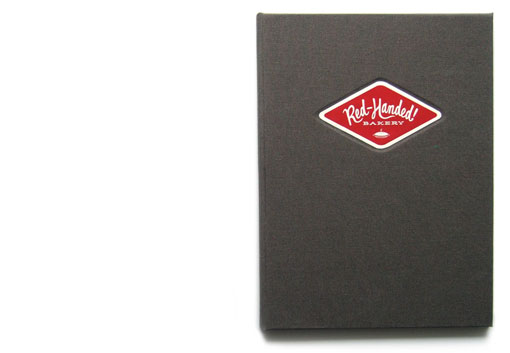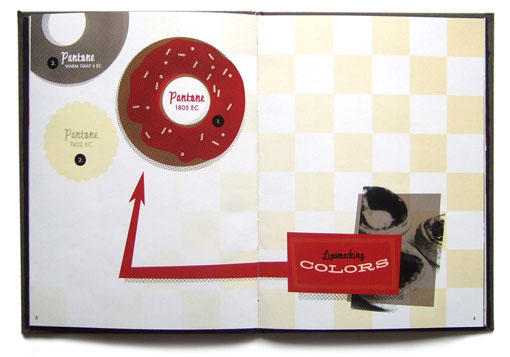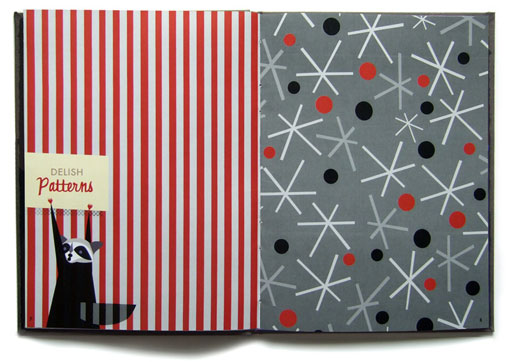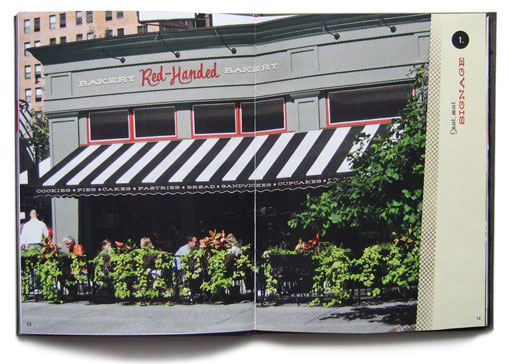 Also, don't miss his iPhone apps! Production is in the works — I'll be first in line for the To Do one.