There are tons of great shirts avail­able for men, women and chil­dren at Heavy Tees (which I've men­tioned briefly before), but I've decided to fea­ture only one men's and one women's for today.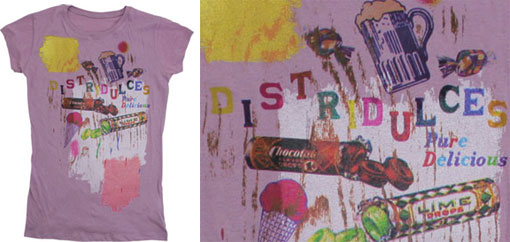 Candy Roll, on sale for $14.99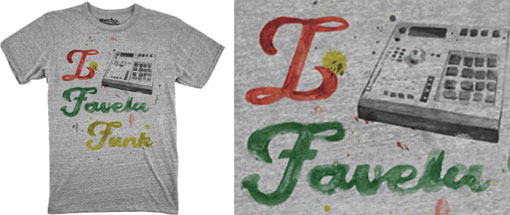 I Sample Favela Funk, on sale for $26
I also never real­ized they offer sub­scrip­tions — from 3 months to 12 months — which is really a cool idea. Purchase men's here and women's here.