A few things I've come across recently that I'm kind of obsessed with…
One of my ear­li­est mem­o­ries is being at the Children's Museum in Boston play­ing with the gigan­tic Lego wall. Of course it was prob­a­bly not nearly as enor­mous as I remem­ber, but regard­less, this video brought the mem­o­ries back.

JCDC VS LEGO from Four H on Vimeo.
via Surfstation
This site rec­om­mends things for you to do in New York based on your mood. Whether you're broke, hun­gover, sophis­ti­cated or ener­getic, you'll have a bunch of options rec­om­mended to you by fel­low New Yorkers. Also avail­able for Toronto and London.

I want to wall­pa­per my entire house in these. Take a look at the rest of the set right here.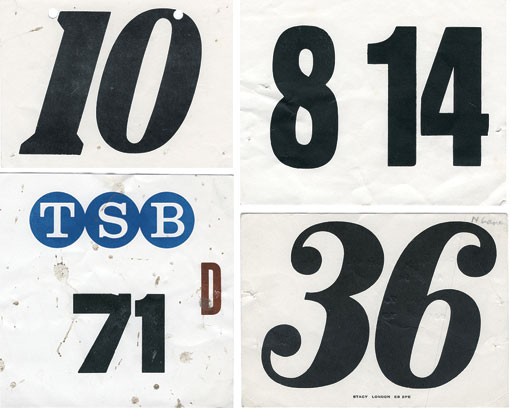 via Grain Edit