I had such a good expe­ri­ence at the HOW Conference this year, that I'd like to try to attend con­fer­ences more often. And I recently read about a cou­ple that I wasn't famil­iar with in the cur­rent issue of STEP mag­a­zine.

Cusp Conference
The first ever Cusp Conference will be held over two days in Chicago and "bring together thinkers, inno­va­tors, skep­tics, believ­ers, vision­ar­ies, and explor­ers from the arts, sci­ences, tech­nol­ogy, busi­ness, design and gov­ern­ment. SamataMason is the design firm behind the event. Take a look at the web­site for more details.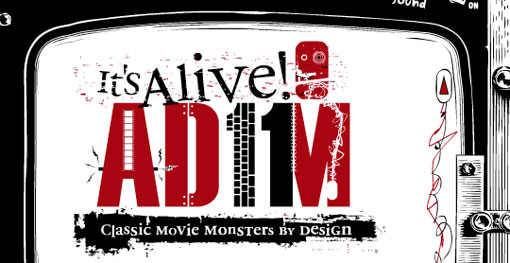 Art Directors Invitational Master Class
The ADIM con­fer­ence is a 3-day mas­ter class where par­tic­i­pants learn advanced tips and tech­niques using Adobe prod­ucts. The theme of the event changes every year, the most recent being Classic Movie Monsters in Design. And the atten­dees are immersed fully in the theme, from the design of their sur­round­ings to the top­ics of the classes and projects. This year (as always) stu­dents took away plenty of advanced tech­ni­cal knowl­edge from the Adobe pros them­selves, as well as a free copy of Creative Suite 3. Pick up the lat­est copy of STEP to read more, or take a look at their web­site.