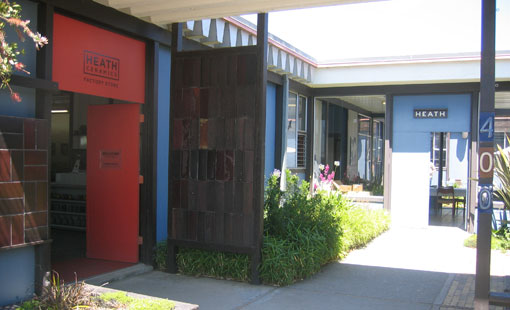 When I went out to San Francisco I had a list of shops I wanted to visit, and Heath Ceramics was at the top. Luckily, we spent one day out in Sausalito—which is beau­ti­ful, by the way — so I got to take a trip to the store. The space they occupy is really great, with an open kitchen and court­yard space where they have cook­outs every Friday.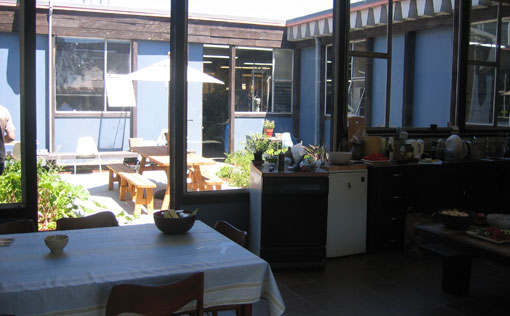 Unsurprisingly, the inside of the store is just as nice. I had quite the time check­ing out the large selec­tion of ceram­ics, many of which are dis­counted and/or only avail­able in the fac­tory store.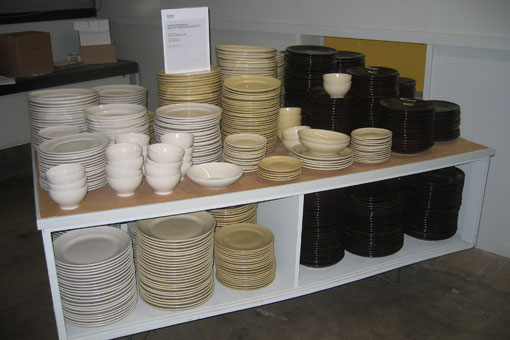 Of course I couldn't take too much home with me on the plane, so I only picked up a cou­ple of things. I got this really cute vase (in green), and this set of recy­cled glasses made from wine bot­tles. I actu­ally got the blue ver­sion which I don't see online yet, but a pic­ture is below.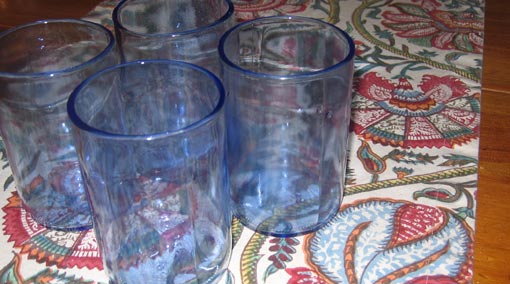 To shop the full Heath Ceramics col­lec­tion click here, and make sure to pay them a visit next time you're in the area.