So unfor­tu­nately I don't really have any pic­tures from Renegade on Sunday. The weather was not so great — glad I remem­bered an umbrella — but there was some great stuff to be seen. I didn't buy very much but I did make note of sev­eral new-to-me artists whose sites I wanted to check out later. And when I did the research I found that all of them have etsy shops, which coin­cide with an etsy favorites post a planned to do today. Perfect. So here's five artists I dis­cov­ered at the fair and a link to a favorite item in their shops.
Fondue Arts & Design, home acces­sories decoupaged with vin­tage wall­pa­per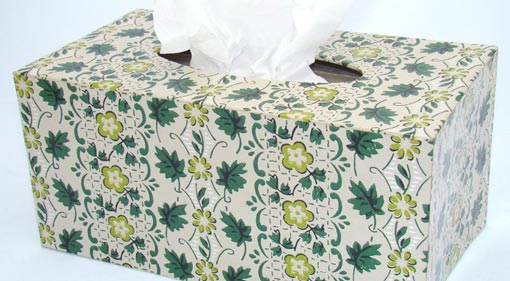 They also have a cute kids shop you can check out here.
Messenger Bird Press, let­ter­press sta­tionery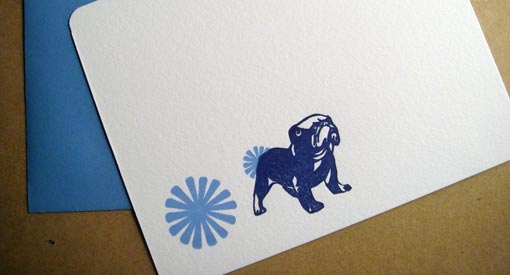 You can also find them here.
KG + AB, ceram­ics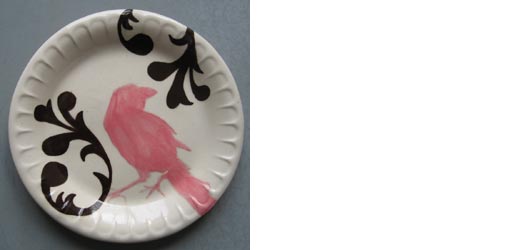 Sofia Masri, porce­lain jew­elry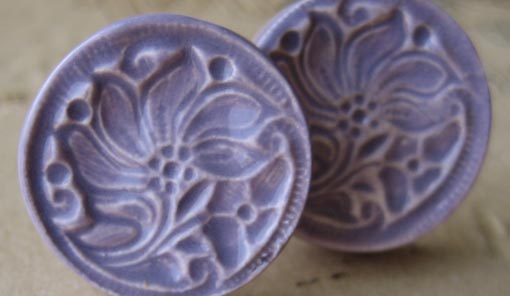 Fern Animals, minia­ture plush ani­mals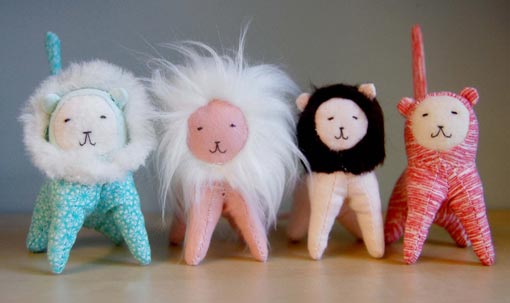 Unfortunately her shop is empty right now so no link here; but keep an eye on her blog for more info. You can also find her work here and here.