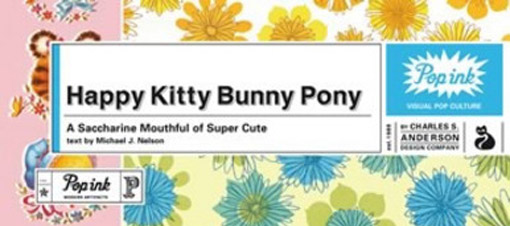 Another pre­sen­ter I was really excited about was Charles Anderson. I love the look and feel of all the work that comes out of their stu­dio, and I really love French paper, who they part­ner with on many of their projects.
The talk, enti­tled "The Designer as Entrepeneur" wasn't intended to be a how to about how to get your prod­ucts pro­duced, so it focused more on CSA's indi­vid­ual expe­ri­ences, which seemed to have a lot do with tim­ing and luck in the begin­ning. But his deter­mi­na­tion and com­mit­ment to their vision came through as what's held every­thing together over time.
It is extremely easy to iden­tify a CSA prod­uct. Although they are all fun and unique in their design and con­cept, the attitude/humor/style is instantly rec­og­niz­able. On top of licens­ing their own prod­uct designs through Target and else­where, they main­tain a vast stock pho­tog­ra­phy library, con­stantly design and pro­duce new items to be sold through Pop Ink (a col­lab­o­ra­tion with French paper and Laurie DeMartino Design) and con­tinue to pub­lish books fea­tur­ing their artwork.
I'm par­tic­u­larly drawn to some of their soap pack­ag­ing: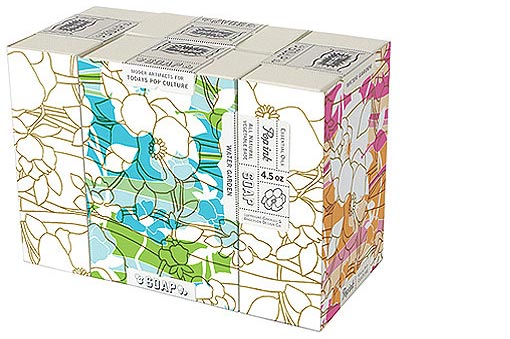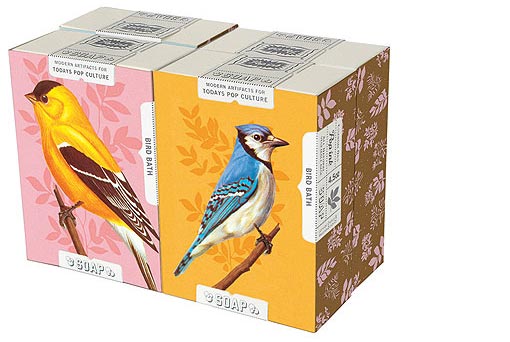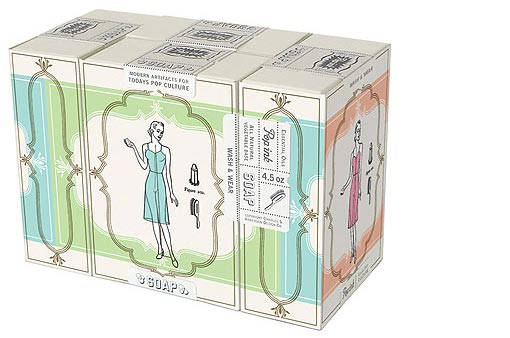 Pictured below are a few of the fun CSA-designed pieces I received from the HOW Resource Center: pro­mos for French's Pop-Tone and Dur-O-Tone papers.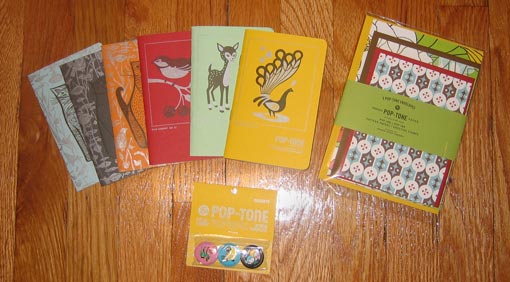 For more of Charles Anderson, see below:
Charles S. Anderson Design
CSA Images
Pop Ink